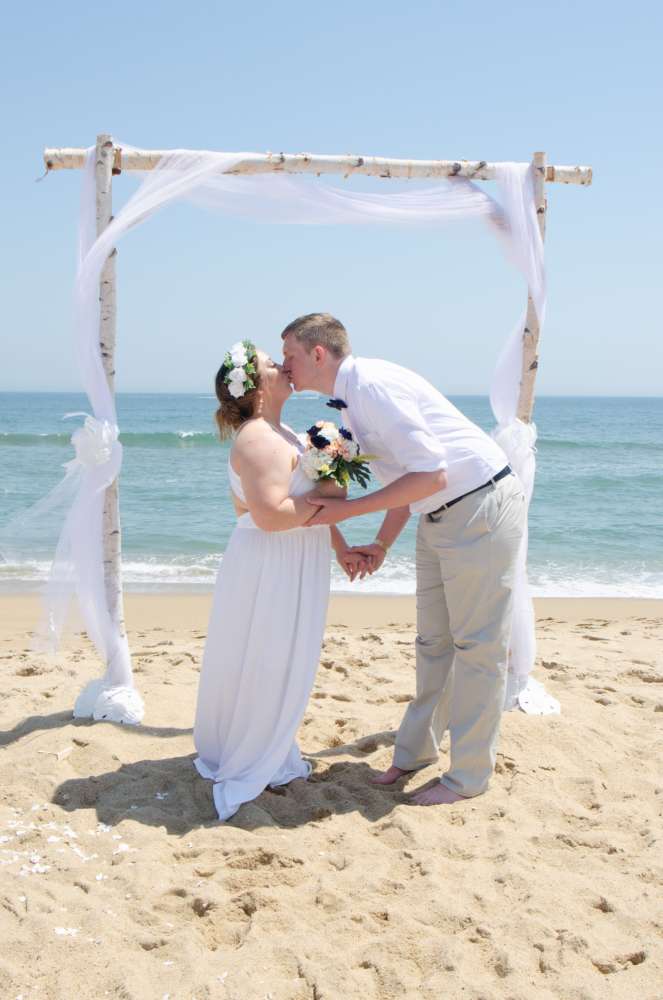 How They Met…
Jeda and Kevin arrived on campus on their first day of college excited for what was to come in the next year. They were expecting to meet their roommates, hallmates, maybe a few new friends.. but what they weren't expecting was to meet their future spouse!
However, this is exactly what happened on their freshman orientation white water rafting trip. Jeda and Kevin's conversation was flowing more than the water they were floating on, and it never stopped. The couple has been together ever since!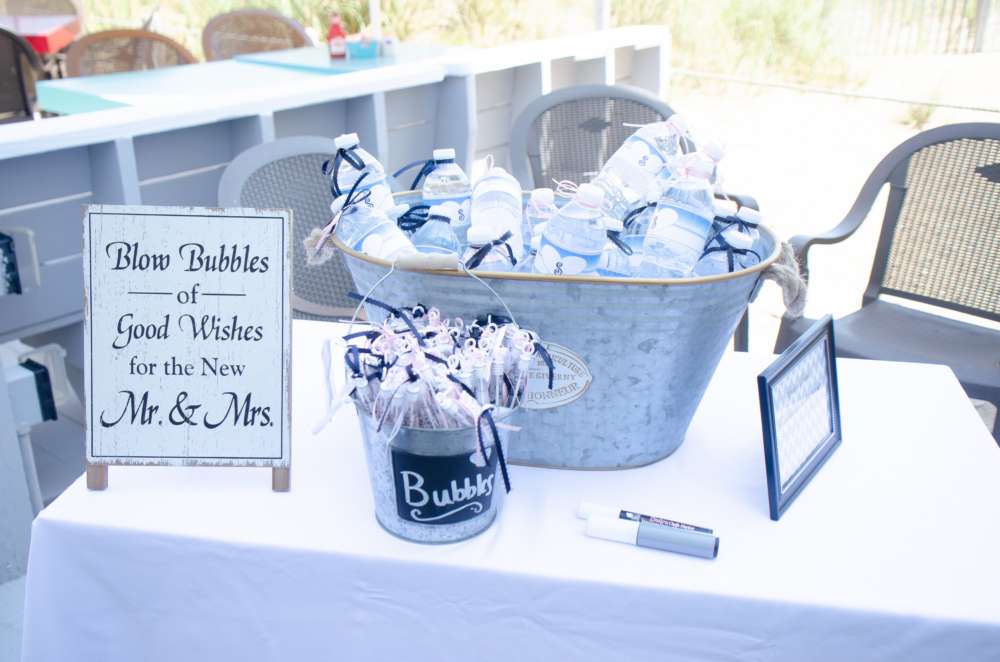 How They Were Married…
Jeda and Kevin's wedding came together with help from their family and the staff at the Sea Ranch Resort! Their officiant was a beloved grandfather, a talented aunt baked the delicious beach-themed cake, and all decor was do-it-yourself. The talented photographer was also a family member. Thankfully, Jeda is the oldest of 7 girls, so she had a lot of help in preparation for her big day. 
*The happy couple chose to use the Sea Ranch's Birch wedding arbor, white ceremony chairs, and shepherd's hooks with lanterns for their beach ceremony.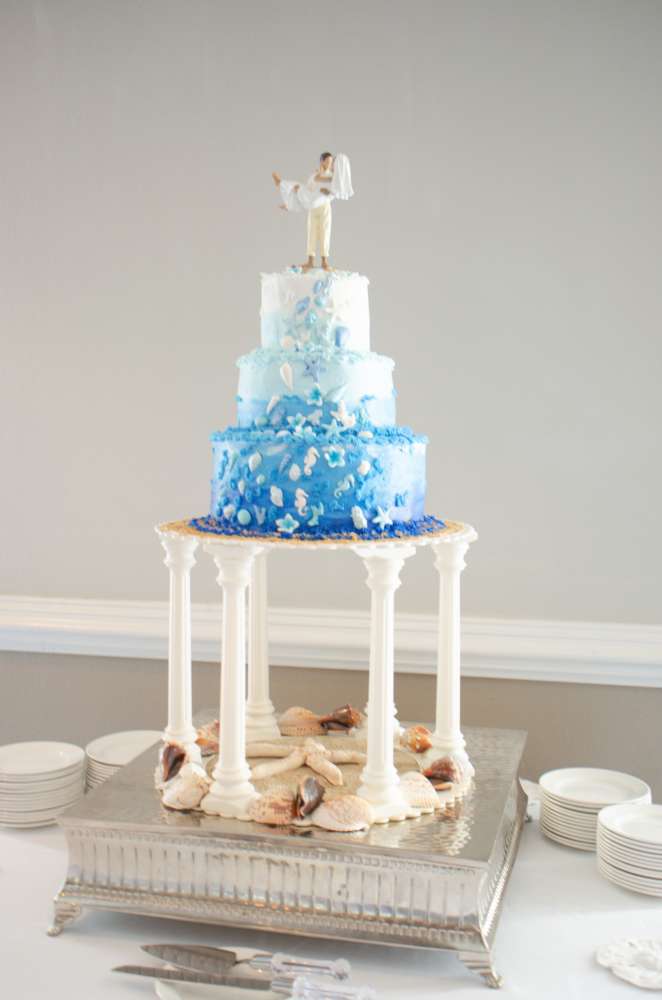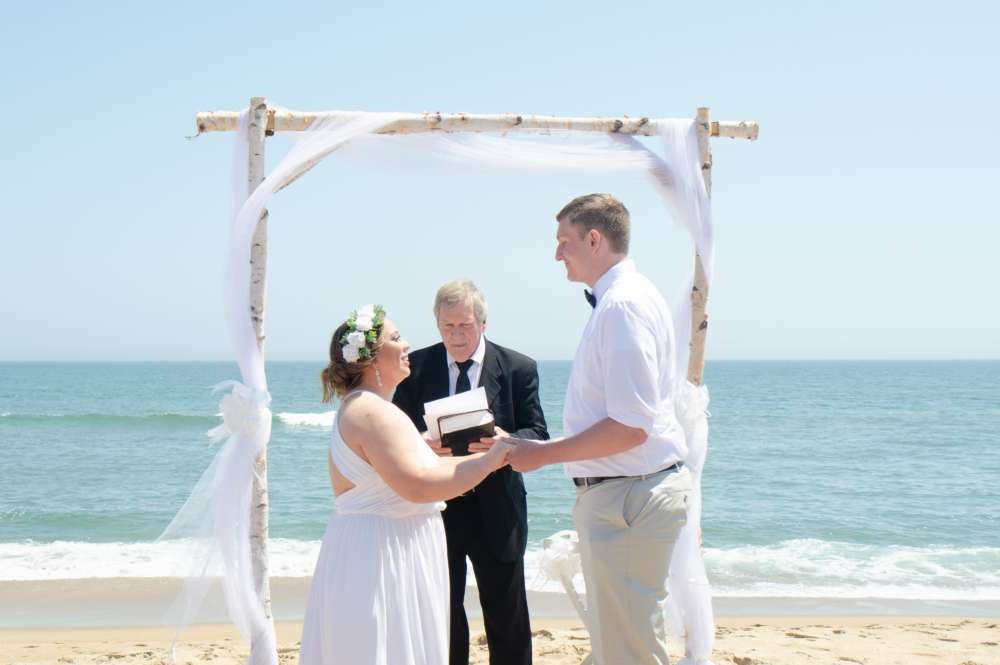 A Happily Ever After…
Thank you Jeda and Kevin for choosing the Sea Ranch Resort for your wedding! It was an honor and joy to have you here.
Best wishes to you both!
Read more about weddings and events at the Sea Ranch here.