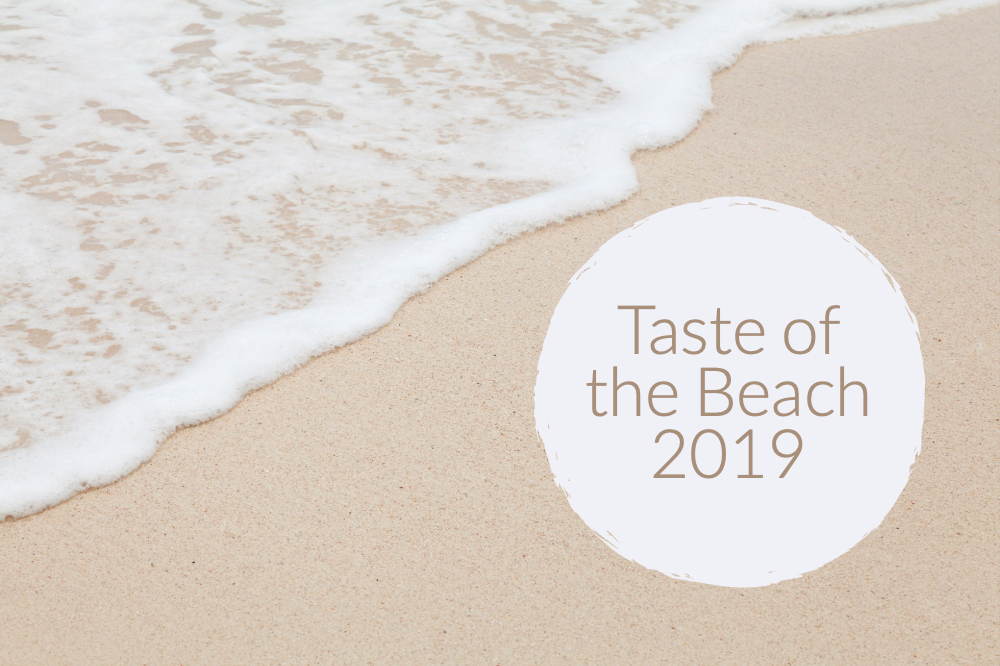 Taste of the Beach
If you love food and the Outer Banks, (and who doesn't?) then this extended weekend is for you! Visit the OBX for the annual Taste of the Beach event. This delicious event takes place over a four day span beginning on Thursday, March 28th, through Sunday, March 31st. Over 50 different events will take place at over 25 different venues over the span of four days, which is pretty much a guarantee that there will be something for you! A few examples of the 50 events include cook-offs, wine dinner, brewery tours, and more. 
Outer Banks Taste of the Beach 2019
The Beachside Bistro will be participating in the Kill Devil Hills Tapas Crawl, BBQ & Wings Showdown as well as offering a special menu for that weekend.
The Kill Devil Hills Tapas Crawl includes Sal's New York Pizza, featuring a brand new Italian Soda Bar, wine and beer. After Sal's, stop by the Beachside Bistro for our very own Chef Greg and his seaside creations. Live music will be playing in the background as you enjoy our specials! Last but not least, visit the Jolly Roger for some classic Italian food and create your own music with Karaoke starting at 8pm! 
The BBQ & Wings Showdown will take place from 11 am to 2 pm at the Soundside Event Site in Nags Head. Be sure to stop by and try delicious BBQ & Wings from 15 different local restaurants, including the Beachside Bistro!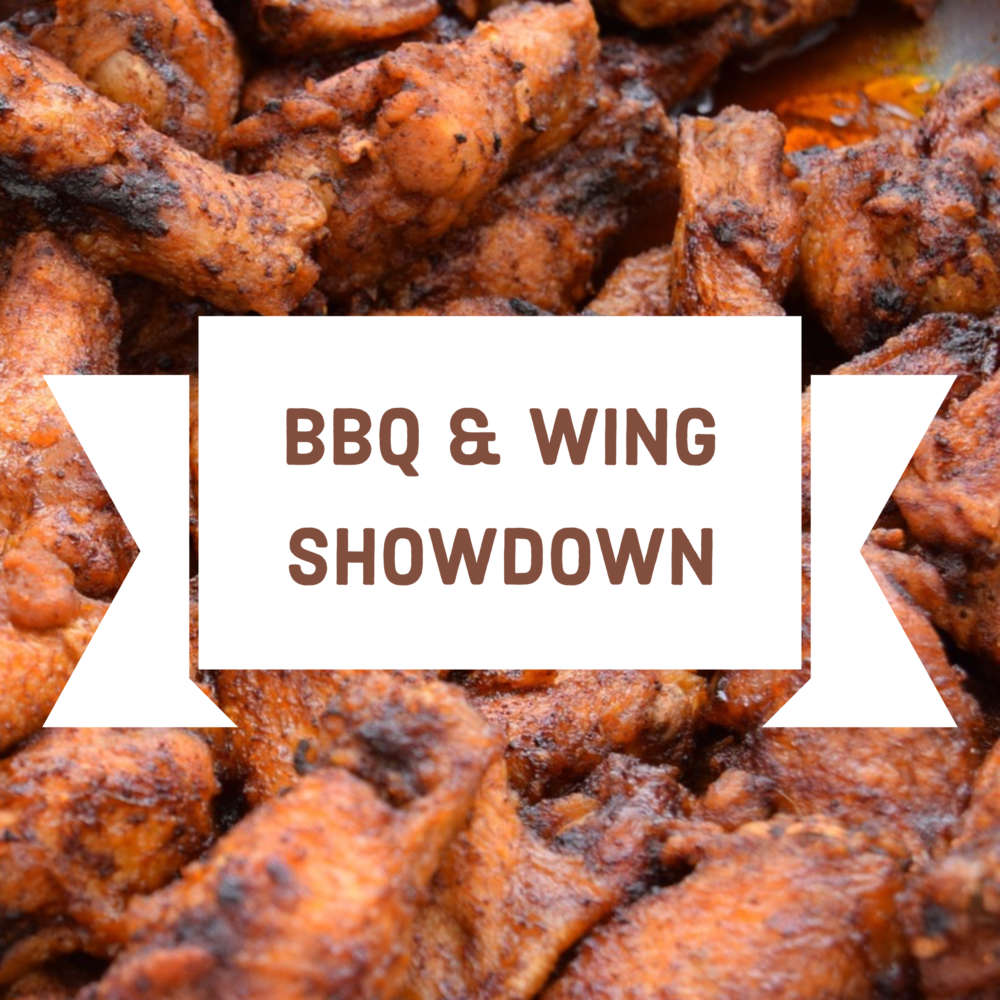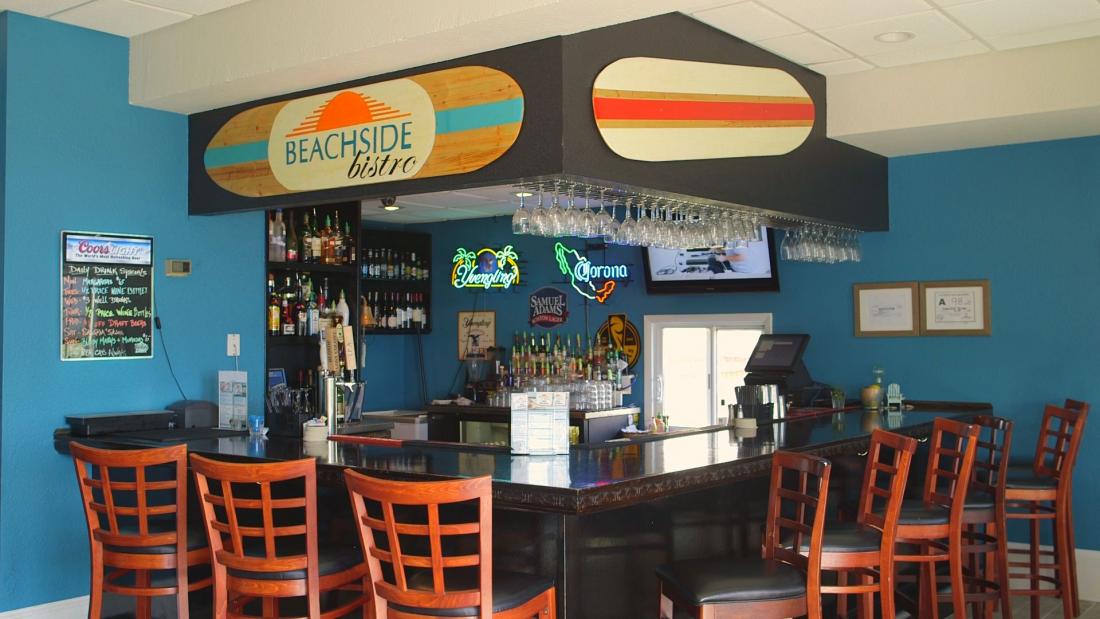 Beachside Bistro Opening for 2019
We will be opening for happy hour and dinner for the upcoming season beginning March 1st. This will also be the debut of our new 2019 menu! Come visit our Outer Banks oceanfront restaurant and enjoy the view and good food! 
The Taste of the Beach Chef's Grand Tasting & Bartender's Bubbly Bash
The Taste of the Beach Chef's Grand Tasting & Bartenders Bubbly Bash is the grandest event of them all! This event was the origin of the Outer Banks Taste of the beach event 30 years ago. In addition to at least fifteen restaurants in attendance, there will be several local wines and brews available to taste. The Beachside Bistro will be serving several delectable dishes at this event, and look forward to seeing you there!
Tips given at each restaurant booth will be donated to the local Beach Food Pantry. 
Subscribe to our Newsletter
Sign up today to find out about upcoming events, special offers and latest news.
Physical Address
1731 N. Virginia Dare Trail, MP 7
Kill Devil Hills, NC 27948
Mailing Address
P.O. Box 325
Kill Devil Hills, NC 27948
Phone
252-441-7126