We all know the saying, "breakfast is the most important meal of the day!" The science of health benefits behind this statement is still widely debated, but at the Sea Ranch Resort we believe breakfast at the Beachside Bistro is the best way to kick off your day right!
Outer Banks Breakfast
Not only does the Beachside Bistro breakfast menu offer a wide variety of fulfilling dishes, but you get to eat while enjoying an oceanfront view! What better way to start your morning than a delicious meal prepared for you followed by a walk on the beautiful Outer Banks beach?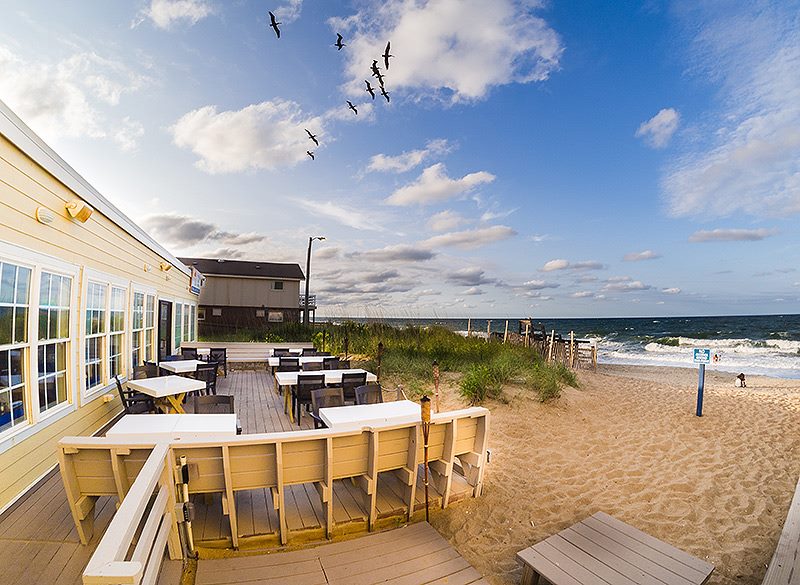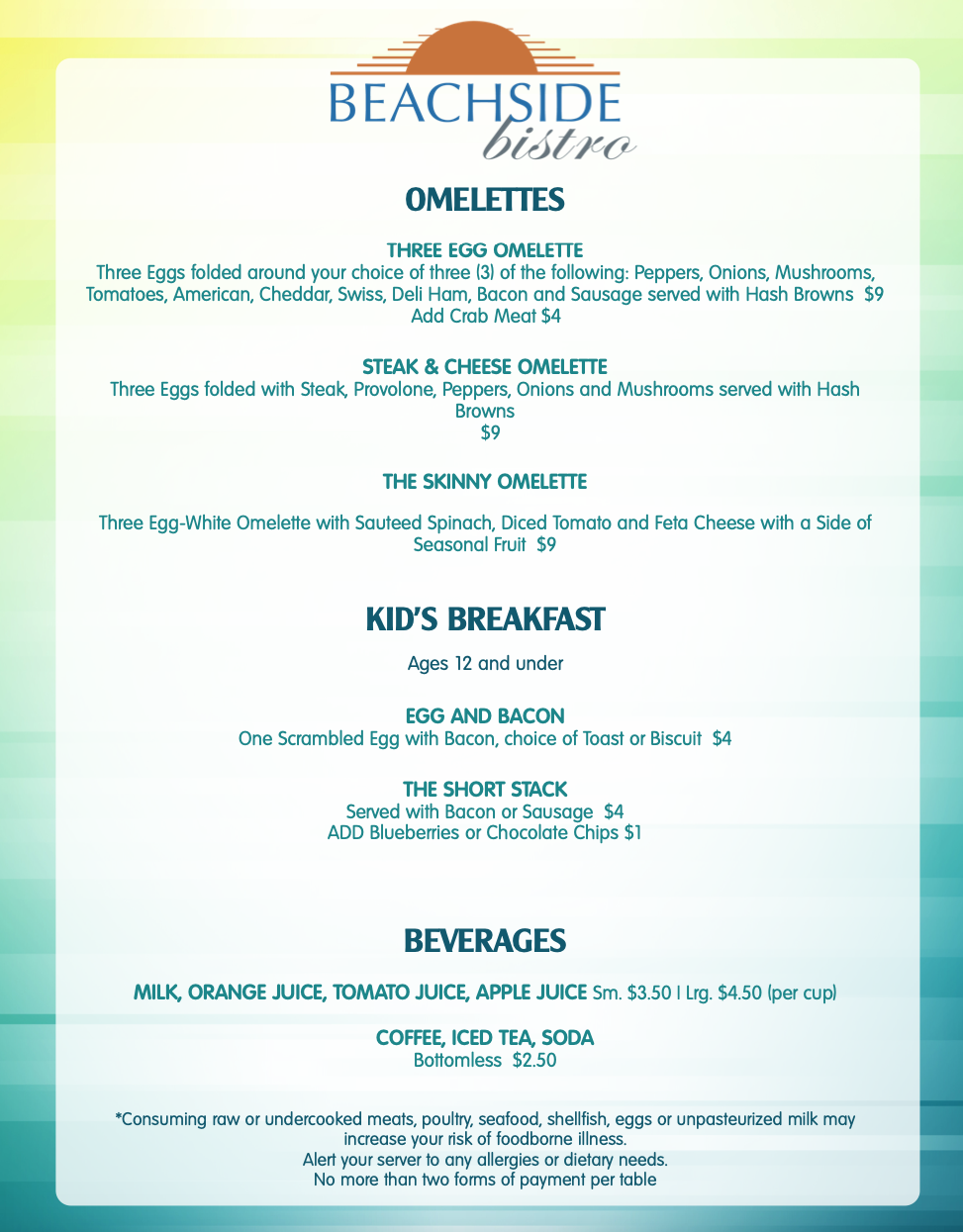 Coming in March!
Stay tuned for our returning happenings in March at the Beachside Bistro! Our popular in-house half-priced burger night will resume in March. Also returning in march are our dinner menu and live music! Rally your friends and family together to come enjoy one of our specialty dinner selections while relaxing and enjoy live music at the Beachside Bistro!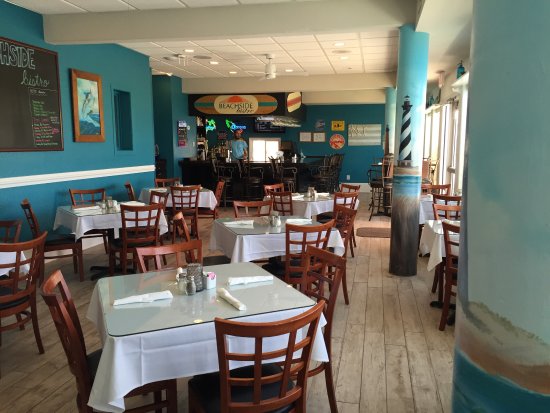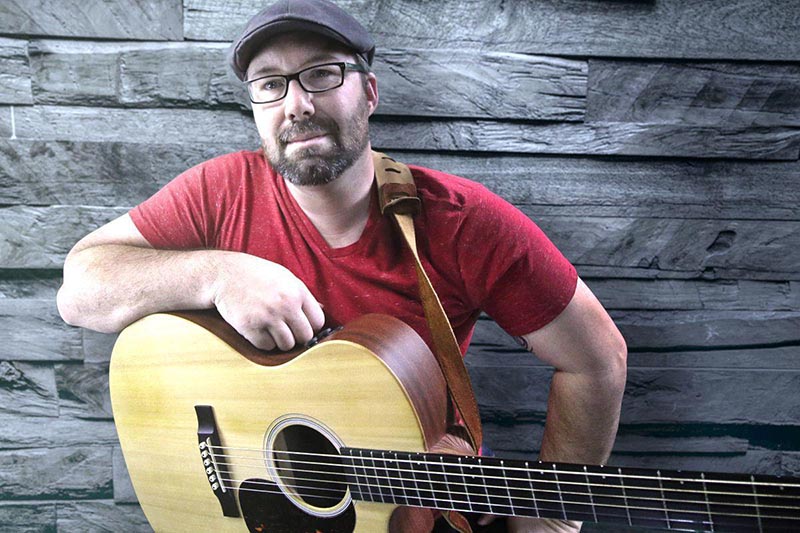 Happy 2020
The upcoming season will be here before we know it. The Beachside Bistro and Sea Ranch Resort are looking forward to a wonderful 2020 season with our locals and visitors alike! Happy New Year!
The Sea Ranch Resort is an oceanfront hotel located in the heart of the Outer banks of North Carolina. We offer group rates, pet-friendly rooms, and more. We hope to see you soon!