Porcelain and Samuel's Love Story
Porcelain and Samuel met through their church's study group, and instantly knew on that first day that the other was "the one." They became friends through the church study group instantly, and slowly their relationship grew stronger. Samuel gave Porcelain one of the best birthday gifts you could imagine… a proposal! Of course she said yes!
Choosing The Sea Ranch
Porcelain, Samuel, and their family and friends traveled from their home in Raleigh to be wed on the Outer Banks of North Carolina.
A quote from Porcelain about her and Samuel's choice to get married on the Outer Banks;
"We made an awesome decision when we chose to have our wedding in the Outer Banks. It has the most beautiful, quiet, and serene beaches in North Carolina! Our ceremony was peaceful and The Sea Ranch was the perfect location." Thank you, Porcelain and Samuel for choosing the Outer Banks for your wedding ceremony! We loved having you at the Sea Ranch.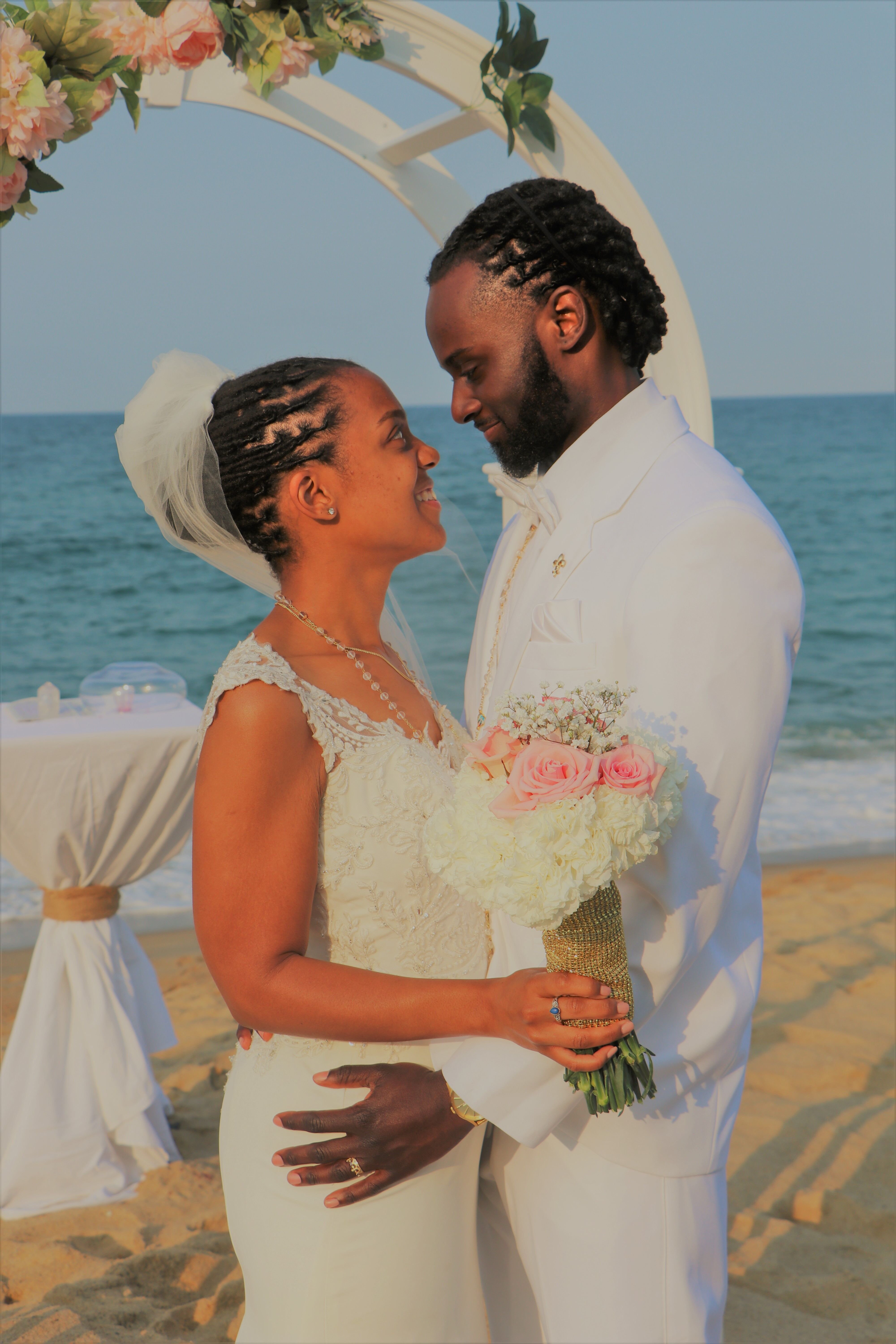 Porcelain and Samuel's wedding ceremony was beautiful, religious, and full of love. Scroll through the photos below to see their Outer Banks wedding ceremony in front of the Sea Ranch Resort!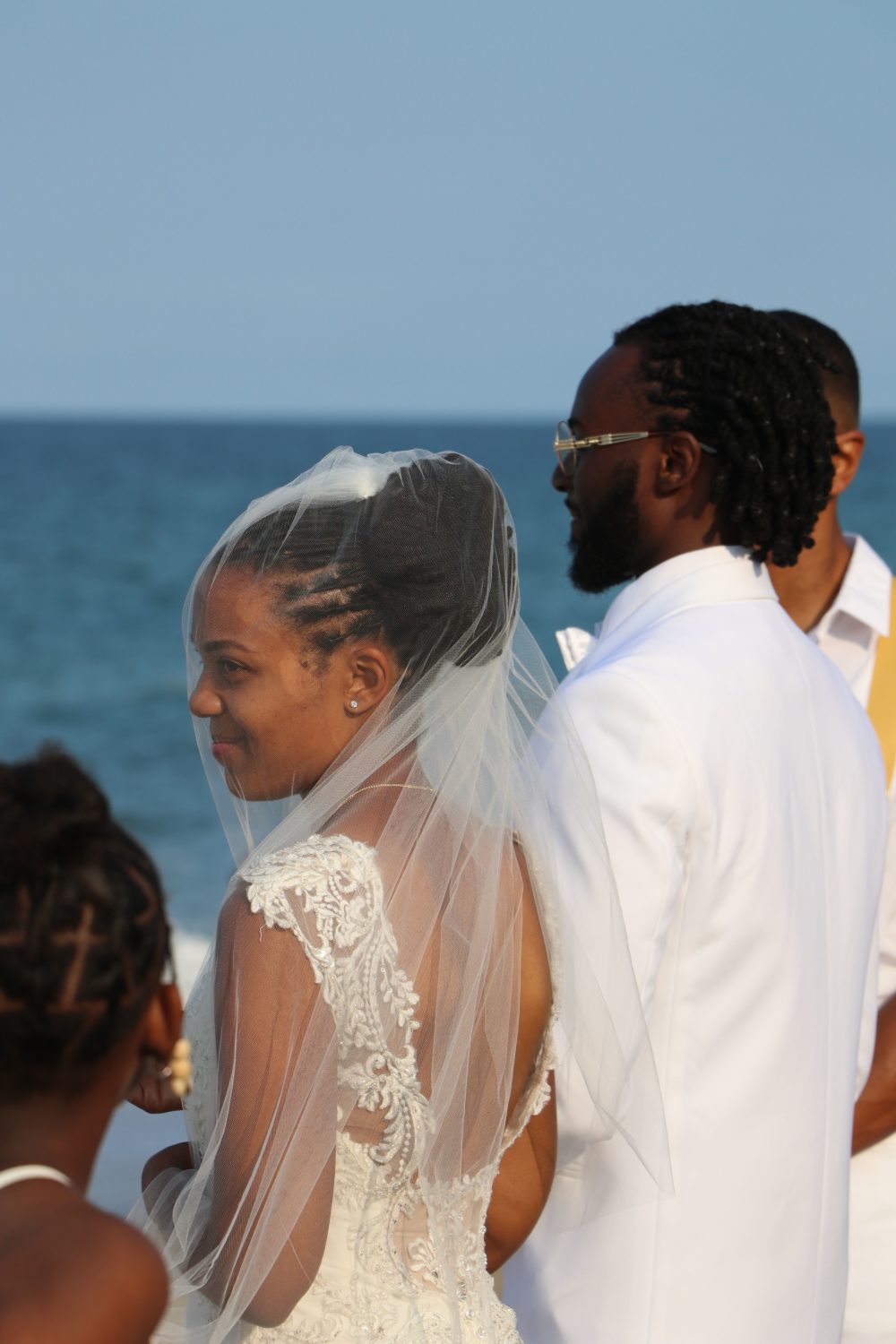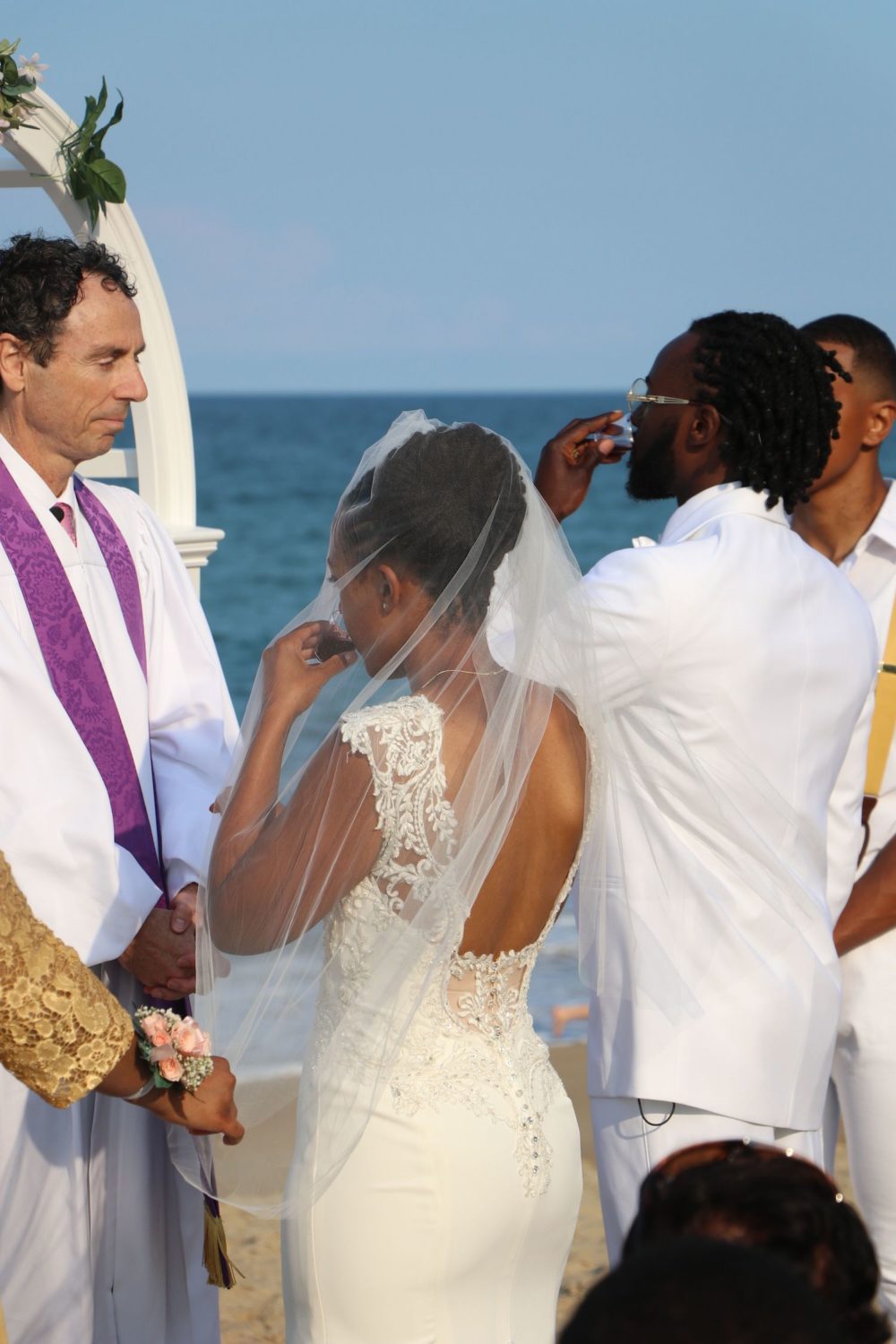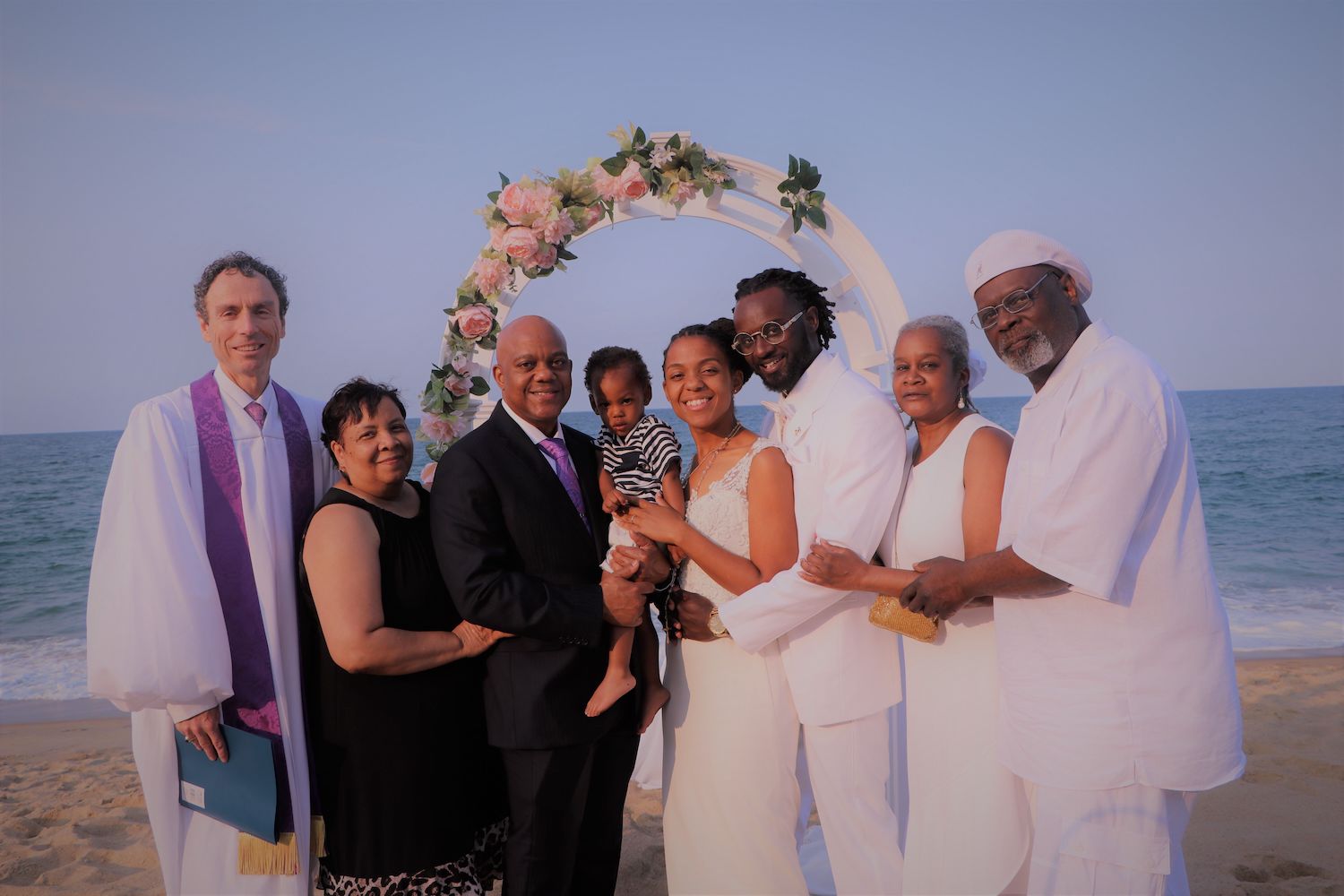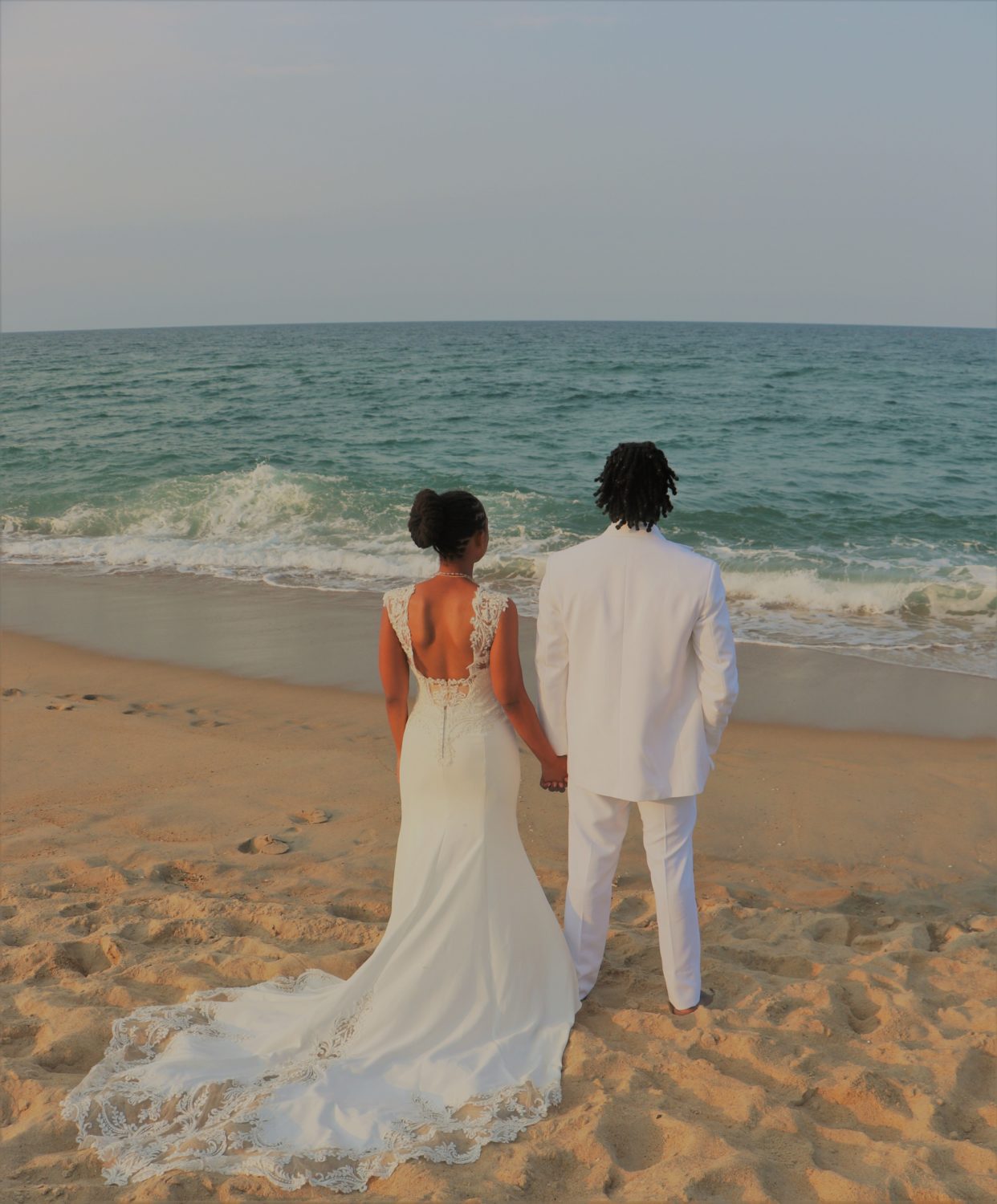 Could you ask for a more beautiful view on your wedding day?! The Outer Banks offers such a serene setting for your wedding.
Raleigh Wedding Show
The Sea Ranch Resort will be present at the Forever Bridal Wedding Show + Expo in August! Make sure to come by and see us to learn more about the possibilities for your event at The Sea Ranch Resort. Learn more about the Raleigh wedding show here!
Are you interested in having your wedding or event at The Sea Ranch? Visit our weddings page or reach out to us to learn more! 
The Sea Ranch Resort is an oceanfront hotel located in Kill Devil Hills of North Carolina. We offer group rates and pet-friendly accommodations.