Save Today on your 2018 OBX Wedding!
Mention 'Cyber Monday Discount' for this special offer!
The Sea Ranch Resort has been the home of hundreds of weddings and honeymoons over the years . In fact, we are a destination that our fans return to year after year. The bond celebrated during a wedding is something incredibly special, and we are so proud to be able to facilitate so many great events.  So much magic is made that our guests return year after year to celebrate their honeymoons with us as well. We are a full service wedding facility and pride ourselves on providing great value with our wedding packages. We just posted a blog about some upcoming CYBER MONDAY SPECIALS and want to expand this to help you SAVE TODAY ON YOUR 2018 OBX WEDDING! That's right, Cyber Monday can help you have a stress free wedding here at the Sea Ranch Resort…
Here is our OFFER:
$150 off the facility fee

2 nights accommodations for the couple (or host of the event)
Offer valid for private events or wedding receptions (with a guarantee of 50 or more ppl), when you mention the

Cyber Monday Discount
 At the Sea Ranch Resort we have multiple options for your wedding:
Custom menus for Rehearsal Dinners, Weddings, Farewell Brunches and more!

Private Bar Service

Discounted room accommodations (on-site)

On-site oceanfront restaurant
Our Goal at The Sea Ranch Resort is to make your 2018 OBX Wedding EASY TO PLAN and SPECIAL TO ATTEND! Please reach out with any questions to Belinda Lucey or call us at 252-441-7126 ext. 168 or email, belinda@searanchresort.com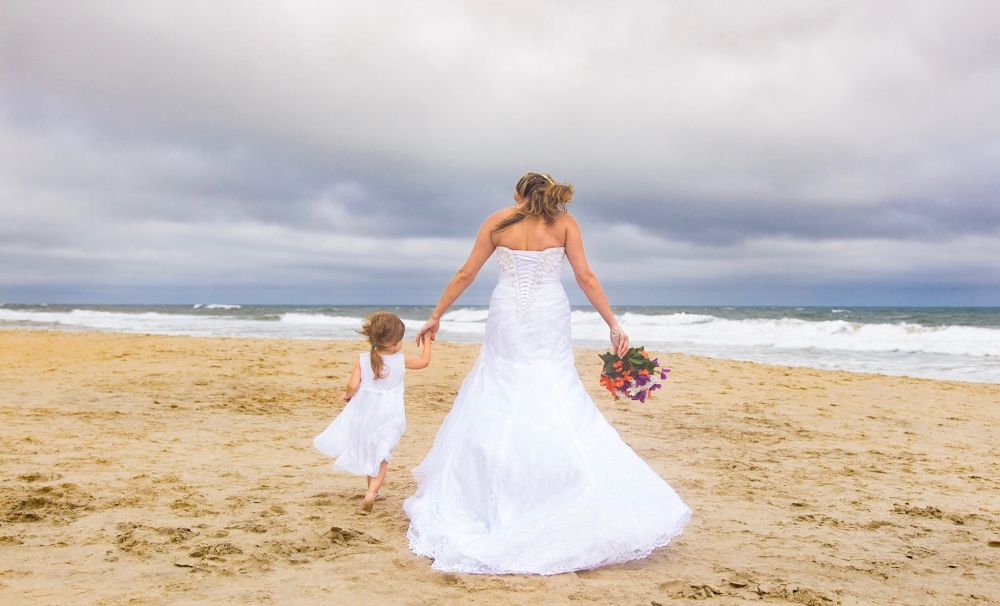 The Sea Ranch Resort is a full service wedding facility located in the heart of Kill Devil Hills on the Oceanfront. Well known amongst Outer Banks Hotels as a well-run and well-loved class OBX style hotel, we are ready to help you SAVE ON YOUR 2018 OBX WEDDING!